TIMES SINGAPORE, BANYUWANGI – Pinus Songgon, a tourist destination in Banyuwangi offers a nice outdoor experience. This place will pump your adrenaline to the utmost. Their most favorite attraction is the off-road jeep riding.
By riding a Jeep, Pinus Songgon offers an ultimate way of enjoying the beauty of natural scenery. The landscape from those creek to the pine forest will make your journey feels like you just circle around some fairy tale forest.
Located at Sumberbulu, Songgon, Banyuwangi, East Java, thoufh this attraction look some kind of fancy, yet Pinus Donggon offers it in such an a approachable price. It starts from IDR 50 K to IDR 225 K.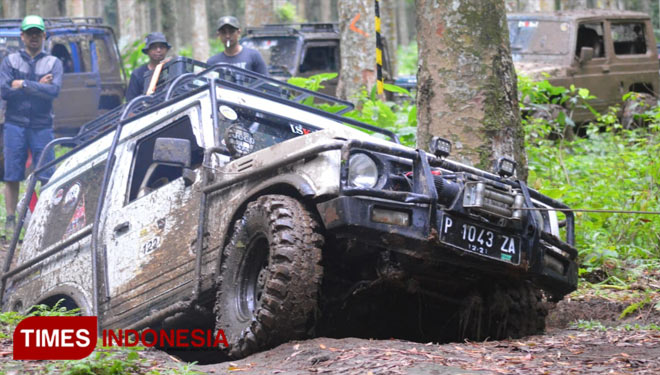 "Our visitors will be taken to several local destinations by riding the Jeep. It wi take 3 hours ride for 14 kilometers long way to go," Yusuf Sugiono, the manager of Pinus Songgon said.
In addition, Yusuf also mentions about the safety kit they will need during the journey. Pinus Songgon had provided all the safety equipments string from the helmet, seat belt, life jacket and elbow as well ankle protector.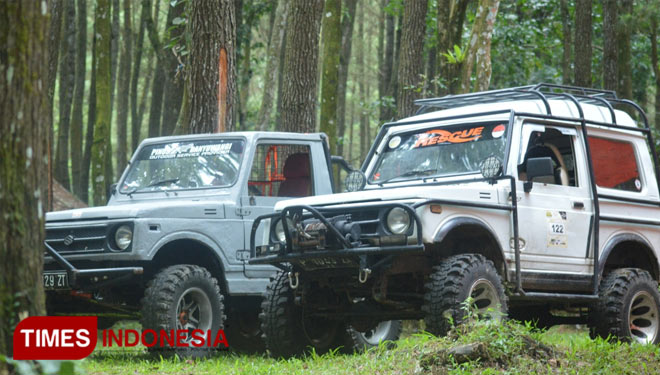 They also have first aid kit in every of their Jeep in case something bad happened. The visitors also packed with some snack and food to keep their belly from groaning. "We will keep your safety during the ride," Yusuf added.
For those who willing to capture their moment on the Jeep while riding, Pinus Songgon Banyuwangi wi get you a professional photographer to catch your precious moment on the Jeep with their camera. You could have this service starting from IDR 150 K to 750 K. (*)
| | |
| --- | --- |
| Writer | : |
| Editor | : Khodijah Siti |