TIMES SINGAPORE, JAKARTA – With the surge of people being exposed with Covid-19, éL Hotel Grande Malang trying to accommodate their isolation with nice facilities. The hotel trying to erase all those scary imagination of isolation days.
Together with Persada Hospital Malang this hotel will take those patients with minor symptoms. The program has been conducted since July 19, 2021. For this occasion, éL Hotel Grande has turned all 103 of their room for isolation.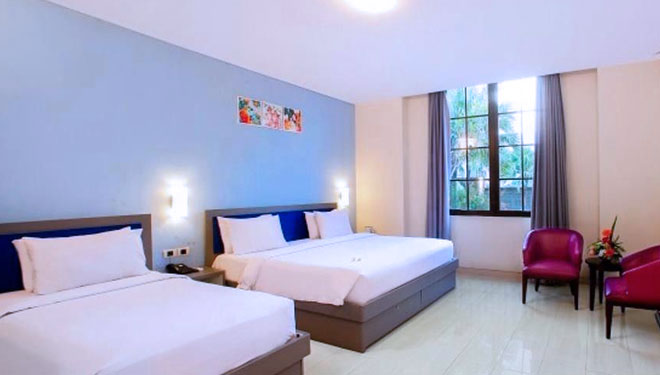 éL Hotel Grande has put so much concern towards the surging number of those Covid-19 patients in the hospital. They try to accommodate those patients who doesn't get a room at the hospital. It will also give those people some new view and get them away from those scary feeling of being isolated in a creepy hospital room.
"It's a call for humanity and one of our contribution to help the country fights against the pandemic.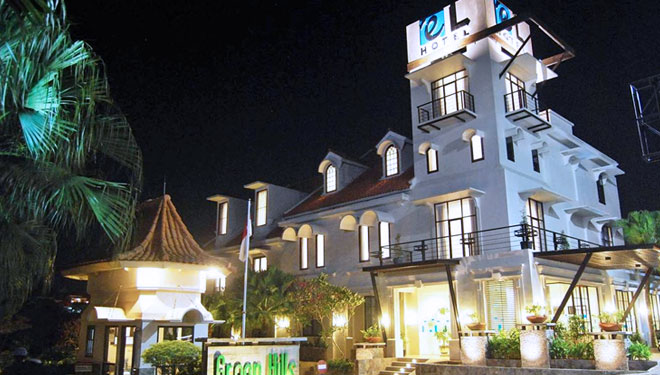 The CEO of éL Hotel Group, Enggartiasto Lukita said.
Stil according to him, during this occasion, the hotel will apply a strict safety guidelines as to what WHO has told off. With a nice hotel standard and hospitality this will be a good chance for the patients to spend a nice and comfortable isolation days.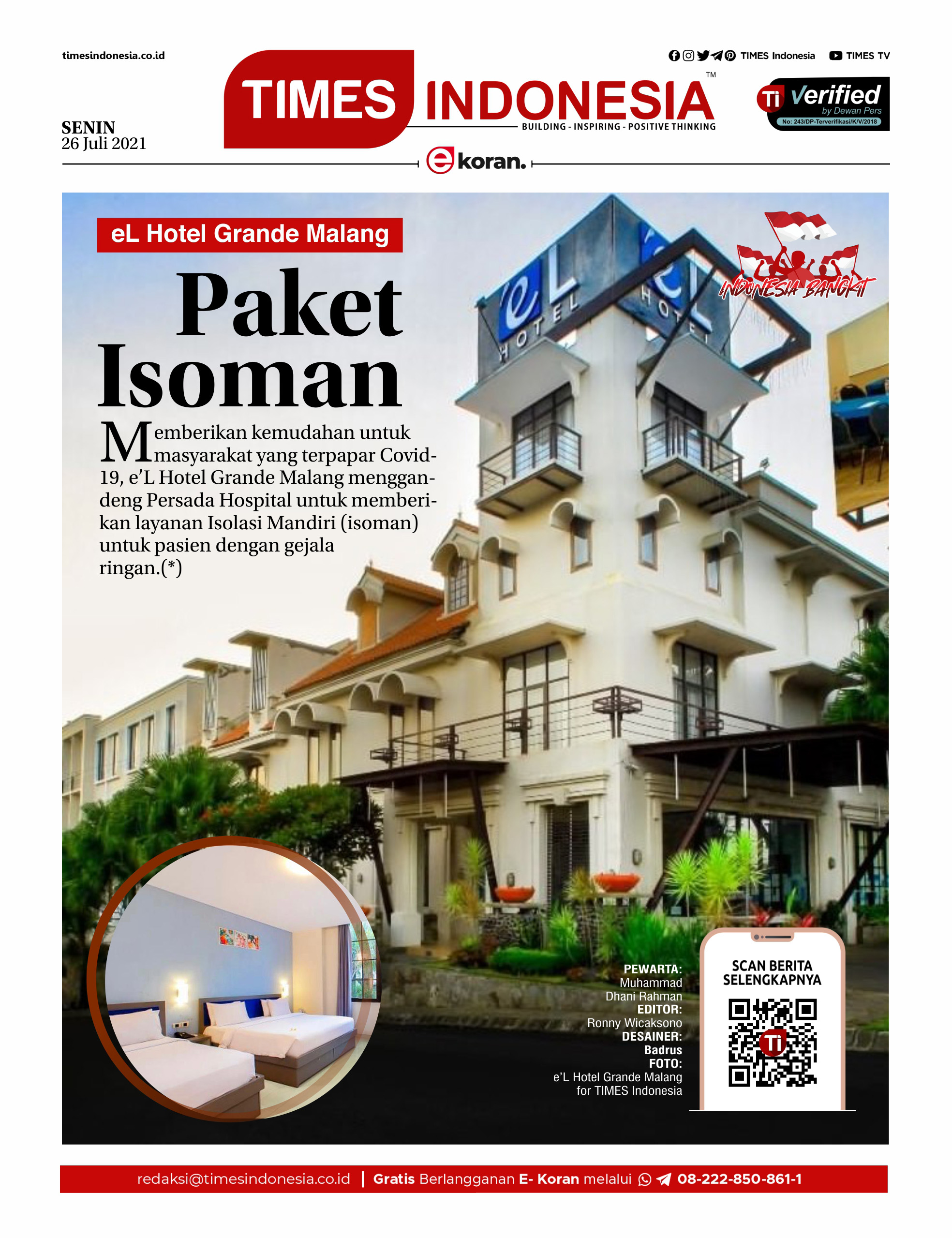 The hotel will serve you with their utmost service and hospitality and give you nice accommodation and amenities during your stay. Beside, by staying at éL Hotel Grande Malang will give you another atmosphere you wouldn't get when you do isolation at home or hospital. (*)
| | |
| --- | --- |
| Writer | : |
| Editor | : Khodijah Siti |