TIMES SINGAPORE, BATU – èL Hotel Kartika Wijaya Batu brings a special dish to their table. They brought up sate maranggi of Purwakarta. This dish will satisfy your growling belly and make even want some more.
You could have the dish for IDR 50 K/pax. It's made of qualified beef with super exotic taste. However this dish will only be served during July to welcome Eid Al Adha.
"We specially serve this dish on July with an affordable price. For 50 thousand rupiah you could have a set of Sate Maranggi and a plate of rice and sambal," Sales Executive èL Hotel Kartika Wijaya Batu, Ario Simoyogo said.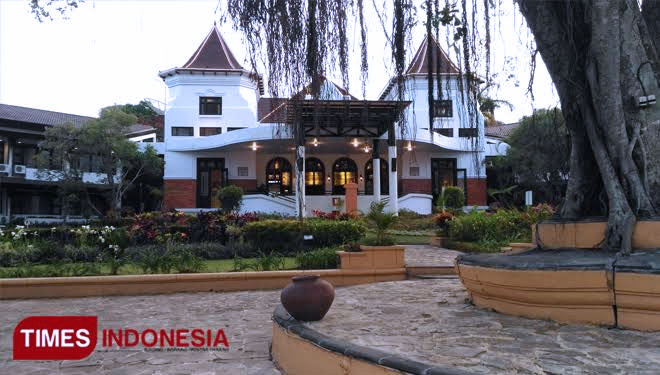 The taste and aromatic fragrant makes this satay becomes a favorite for the guests. The hotel will always be ready to take your order anytime during this July.
It needs a labour's work to make Sate Maranggi, after dicing the beef, you will need tomarinate it and then grill it. It took times but the hard work always been paid off.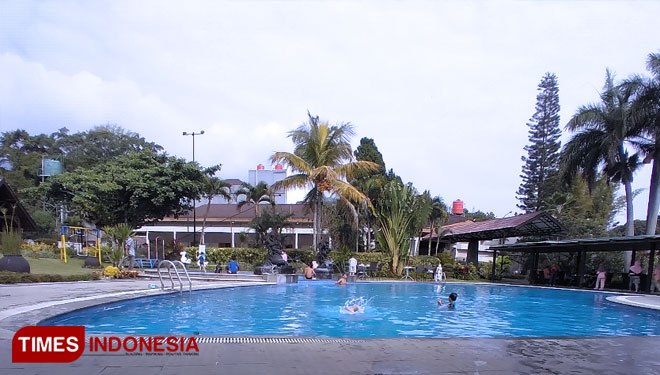 The satay will be so tender and has typical aromatic satay fragrant. It was marinated with certain herbs and spices that make the taste so uniquely acceptable in your mouth.
Sate Maranggi has attached the locals heart as well those foreigner who happened to taste this dish for the first time. That's why èL Hotel Kartika Wijaya elevate this dish to their restaurant and make it as one of their signature dish for this July. (*)
| | |
| --- | --- |
| Writer | : |
| Editor | : Khodijah Siti |