TIMES SINGAPORE, JAKARTA – There is another condition that makes your stomach feel full all the time and uncomfortable, it's constipation. In general, constipation is a digestive disorder where the patient will experience difficulty to pass their feces. It happens most often due to changes in diet or routine, or due to inadequate intake of fiber.
For these reasons, there are some foods that will help you pas this condition in nice way. However, it need your hard work to change your lifestyle into a healthy one. So, what kind of foods and tricks you could do to limit the chance to get constipation. Let's check them out.
Water
Our body consists of 90 percent water. That why water took the most important role in our life. If you lack of water it could lead to dehydration. And dehydration can lead to constipation and painful bowel movements. Drink some water according to your weight and always make yourself hydrated. This will help you get away from constipation.
Apples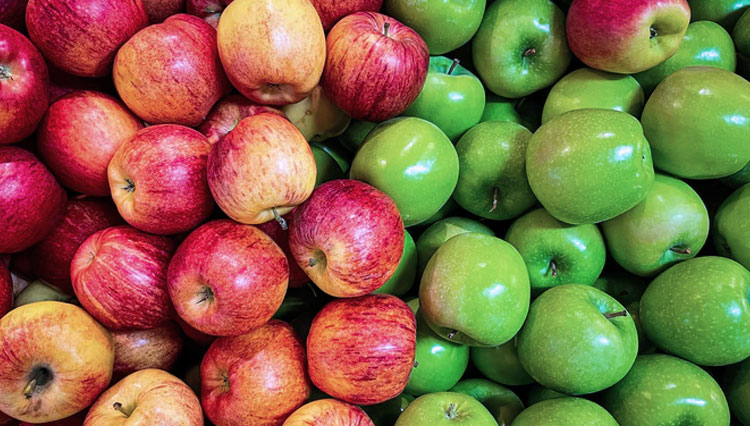 Apples. (Photo: Unslash)
An apple a day keeps the doctor away. Eating an apple, skin included, will set you up for easily meeting that minimal fiber-threshold needed for a healthy lifestyle which will help your bowel movement. There is no wrong to try this method especially for those who lives in tropical country where apple could be found easily.
Beans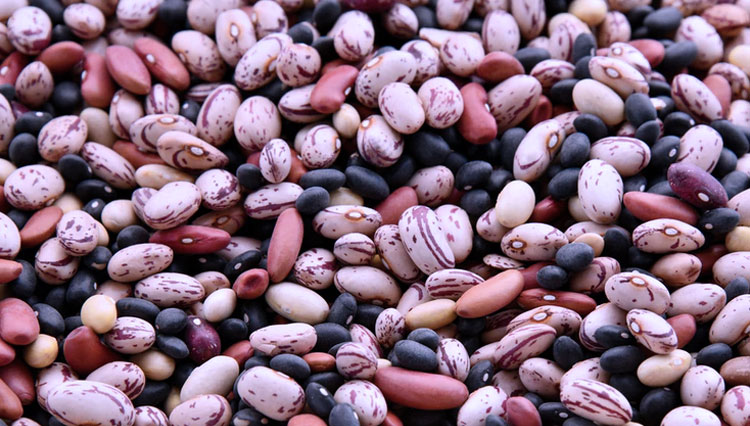 Beans. (Photo: Unsplash)
Beans are one of the best sources of daily fiber you can find. Peas, beans, peanuts, all have the same amount of fiber which will help your bowel movement. For the most part, they all contain more than 10 grams of fiber per cup.
Honey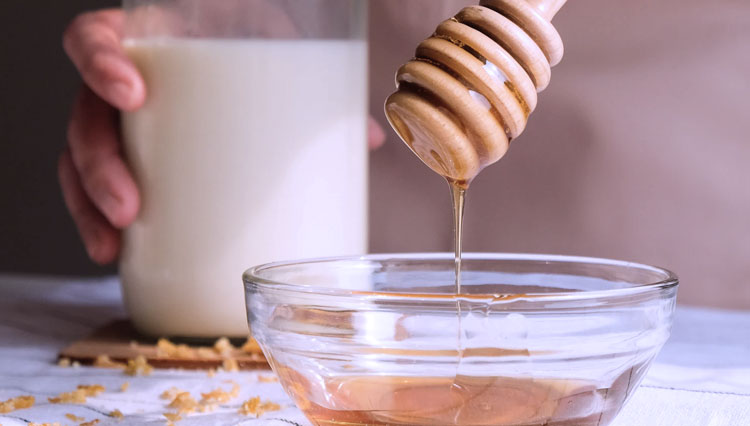 Honey. (Photo: Unsplash)
Honey is considered as a mild laxative. Thanks to the minerals and enzymes it has, it helps you lubricate your intestine and make your bowel move as it should. Take 2 spoons of honey daily for your diet. You could have it alone or mix it into your tea or another food you like.
Veggies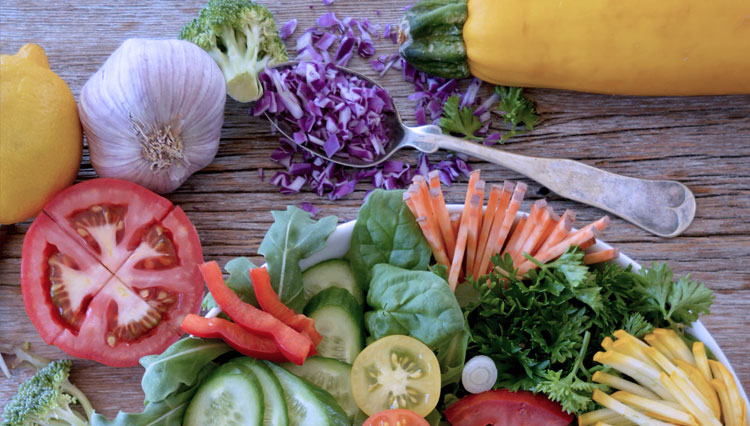 Veggies. (Photo: Unsplash)
If you were someone who never had veggies in your plate, and you constipate a lot, then you need to consider adding some veggies to your daily diet. Veggies rich in fiber which will help your bowel movement and make you feel less hurt when that thing comes.
Dairy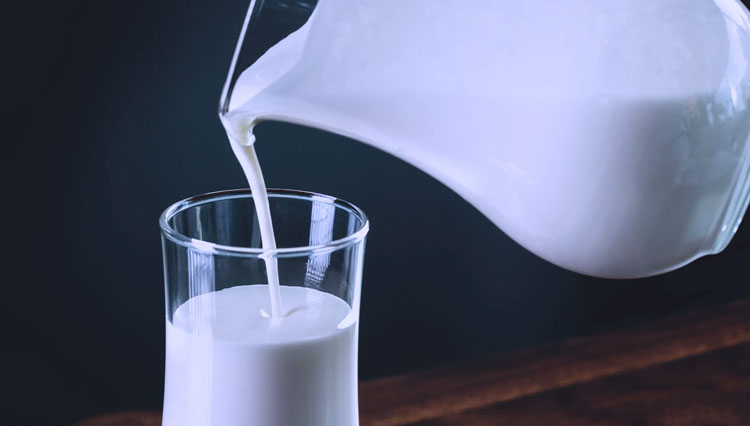 Milk. (Photo: Unsplash)
The lactose in dairy products sometimes makes adults couldn't tolerate it. It was because it's not made for them. And you could try these drinking them to ease your constipation. And let's see whether it helps. (*)
| | |
| --- | --- |
| Writer | : |
| Editor | : Khodijah Siti |